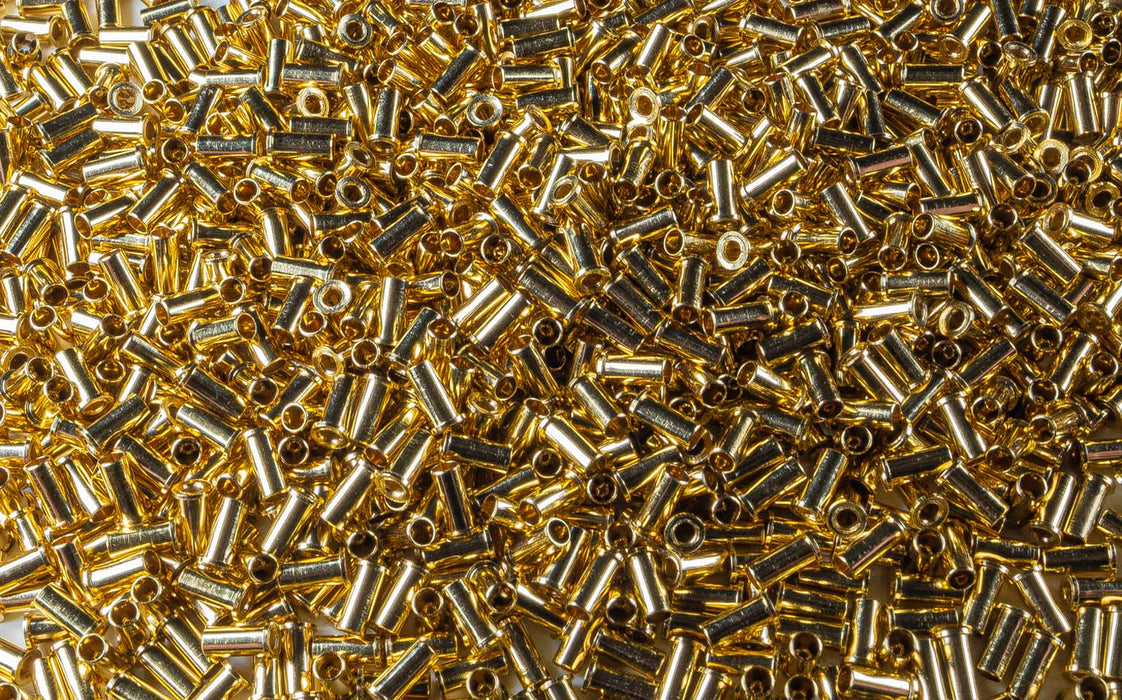 Mill-Max Sockets
Original price
$1.20
-
Original price
$3.00
Sold in packs of 10. Remember, you need 2 of these per switch! (Order 130-140 pcs for a 60% keyboard etc.)
Make your solder board into a hotswap one with these genuine Mill-Max sockets! I highly recommend the 3305s, as they were specifically designed by Mill-Max with keyboard enthusiasts in mind - check out their article here.
*NEW* Model 3305 (3305-1-15-80-47-27-10-0)
Longer socket is easier to solder

Thinnest top flange available, switches sit even more flush with the PCB (0.254 mm above PCB).
Model 0305 (0305-2-15-80-47-80-10-0)
Longer socket is easier to solder

Thickest top flange (0.635 mm above PCB)
Model 7305 (7305-0-15-15-47-27-10-0)
Shorter leg that can be more difficult to solder

Thicker top flange (0.356 mm above PCB)