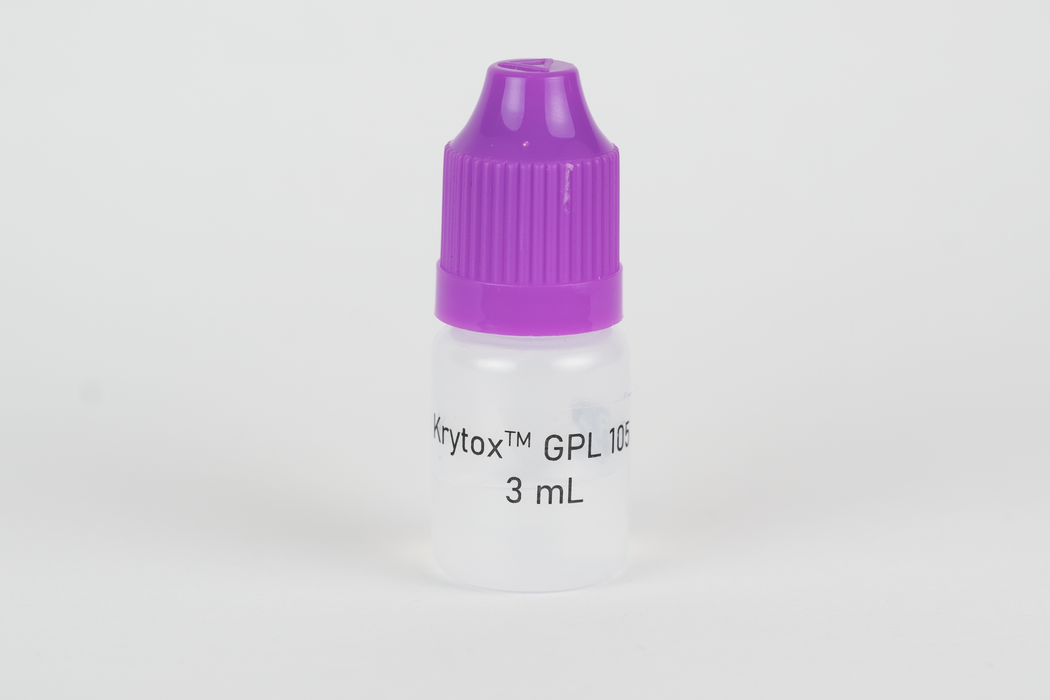 GPL 105 - Switch & Spring Oil
Original price
$9.75
-
Original price
$15.01
GPL 105 is a low viscosity synthetic PFPE oil recommended for use on springs and linear switches. Either donut-dip or bag lube your springs using a couple drops for best results.

Comes in a leak-proof dropper bottle.
Need a brush? Ours rock.
Make sure you wear gloves when working with springs, and this stuff is tough to wash off! Treat this stuff like any other industrial chemical and protect your skin, eyes, lungs and keep young ones/pets away while working with it.