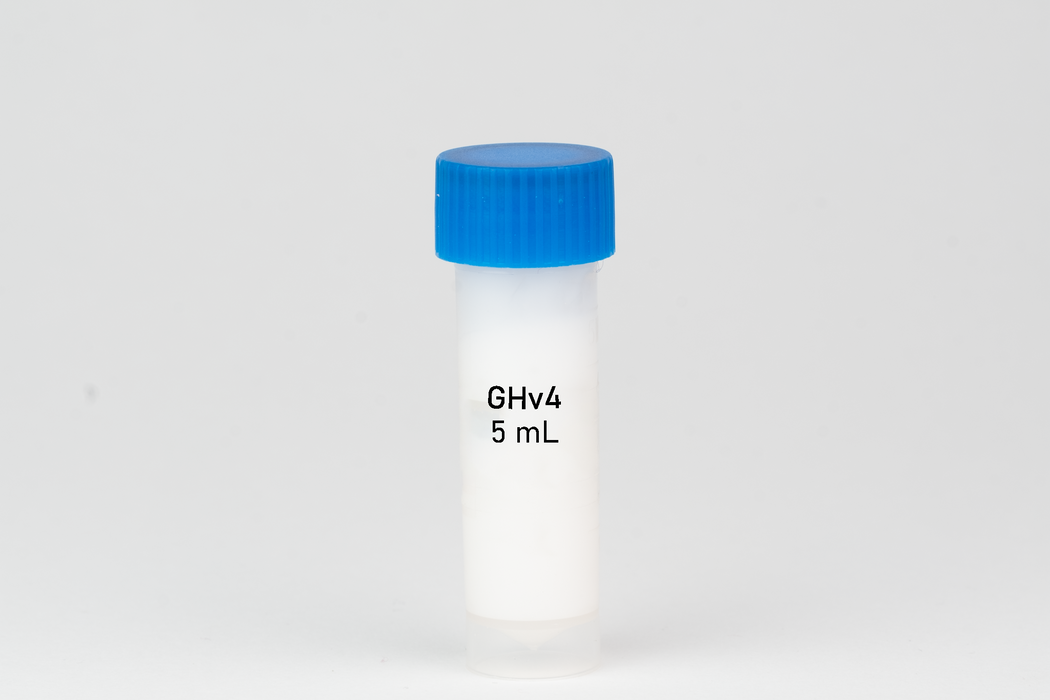 GHv4 Thick Lube
Original price
$15.01
-
Original price
$15.01
Greater sound dampening and even more buttery smoothness than 205g0. GHv4* is an 206g2 and 106 mixture (10:3) that is popular in the Korean mech scene. This thick lube is perfect for stabilizers, linear switches and even tactiles (go light!).
Comes in leak-proof 5 mL vials.
Need a brush? Ours rock.
*Note that the original GHv4 recipe was lost years ago. The community has been using 206g2+106 mixtures as an approximate recreation of this lost lube, but it is not the original formula.