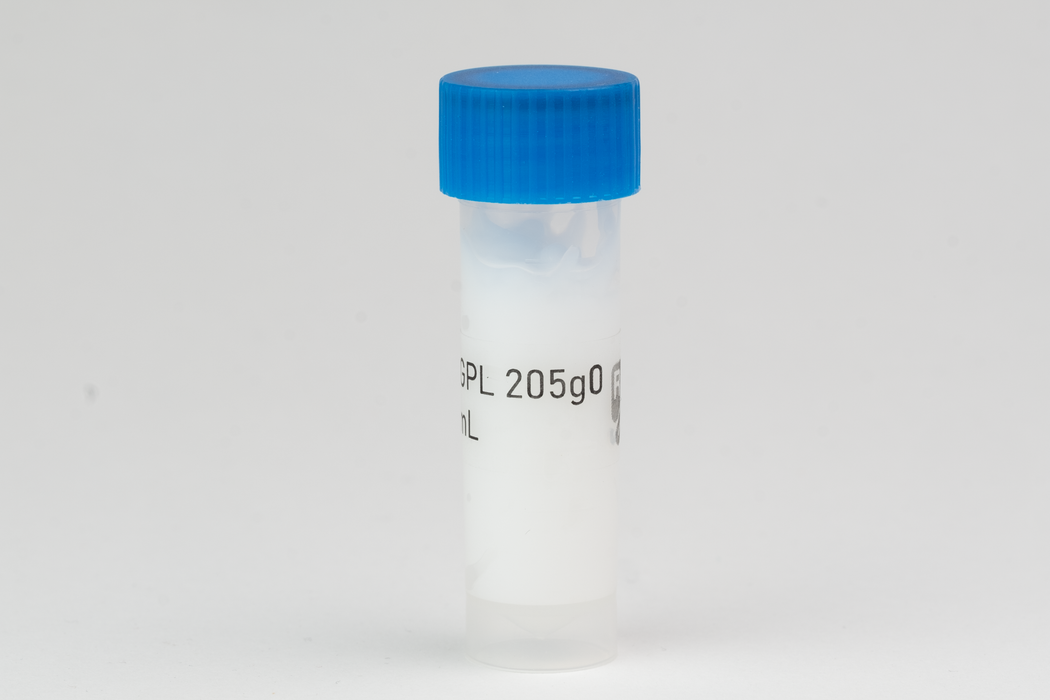 GPL 205 Grade 0
Original price
$7.57
-
Original price
$28.02
205g0 is a high viscosity PTFE grease used to lubricate MX style switches. It is known by keyboard enthusiasts as the undisputed champ for smooth linear (and some tactile) switches. 5 mL can lube about 400 switches, 10 mL will cover about 800.
Need a brush? Ours rock.
Warning: This is some harsh stuff, do not get it in your eyes. Try and avoid contact with skin, as it does not come out very well with soap and water. 
COC and SDS sheets are available upon request.