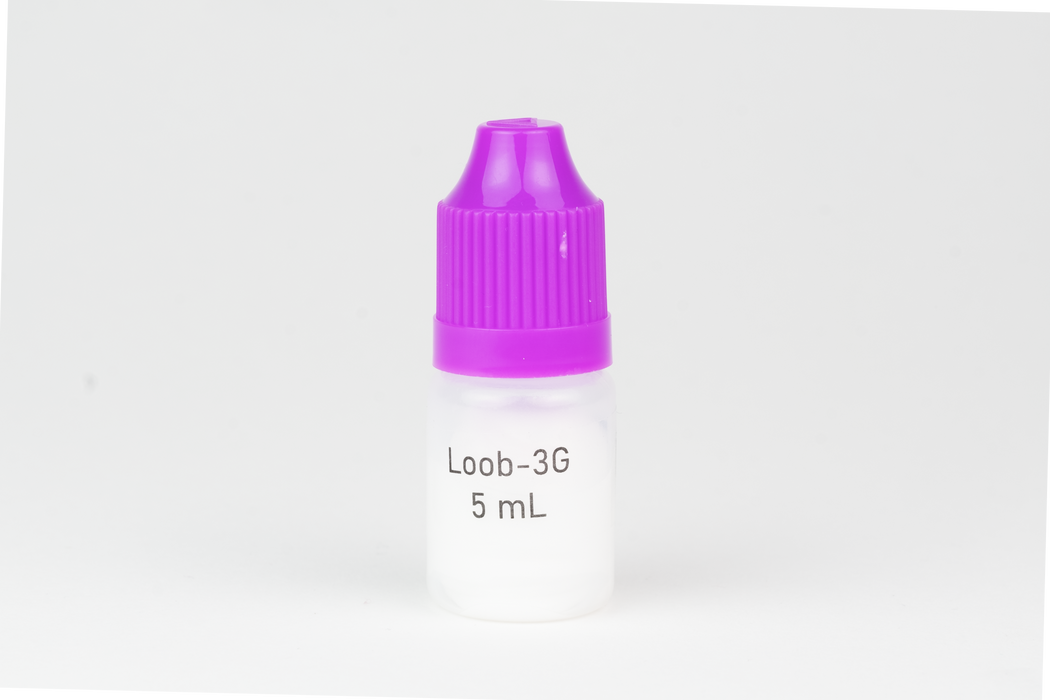 Loob-3G
Original price
$7.50
-
Original price
$7.88
A new alternative to the unnecessary space-grade lubes in the keyboard world. This was dreamed up by Gazzew as a high performance lubricant for both linear and tactile switches. I've pre-thinned this mixture with PAO oil as per Gazzew's specifications.

The lubricant consists of EM-30L and PAO oil (EM-30L base) as a thinning agent. The base lubricant contains PTFE, was developed for plastic on plastic contact, and is non-conductive. Plus it is a fraction the cost of other lubes!
Need a brush? Ours rock.
Comes in 5 mL vials or 5 dropper bottles for lubing via the Gazzew Method.