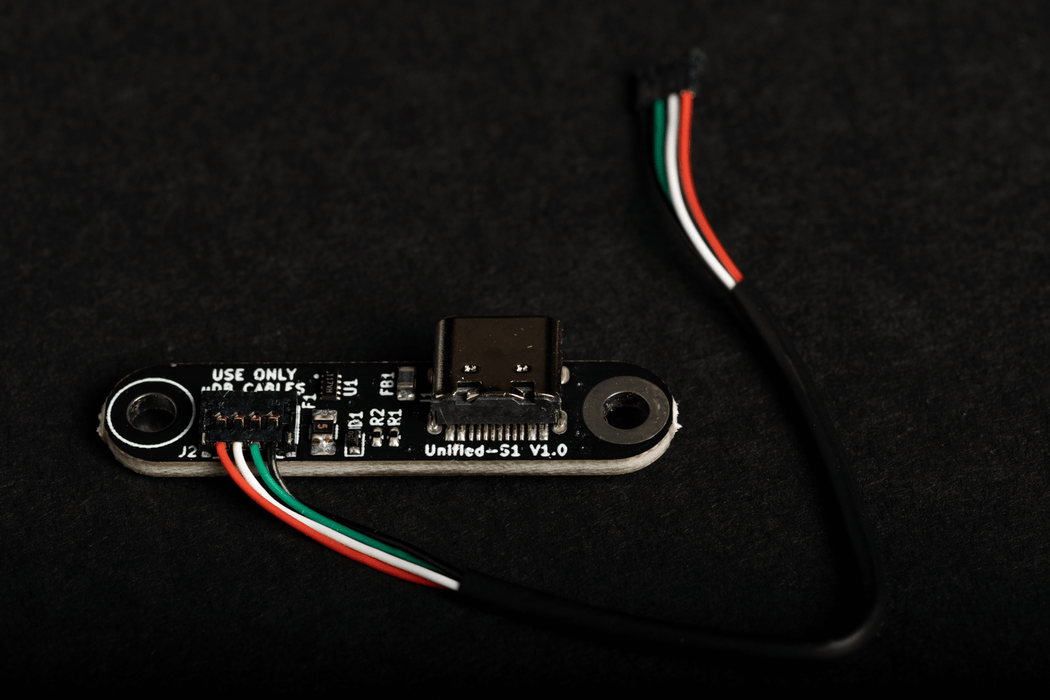 C3/S1 Daughterboard & JST/Molex Pico Cable
Original price
$3.75
-
Original price
$11.26
A USB-C to JST/Molex Pico daughterboard for boards like the Bakeneko60, Nue, HBCP and others that break out the USB from the main PCB.
20 cm (8 in) JST cable is included with the C3 boards.
10 cm (4 in) Molex Pico-EZmate Cable is included with the S1 boards
Both cable types can also be purchased individually.